Your questions and feedback are important to us!
There are several ways you can contact us: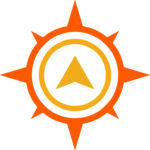 SEND US AN EMAIL
You can email us at memberservices@explorerscu.com, however, please do not email any private information such as account numbers, address, etc. in an unsecured email.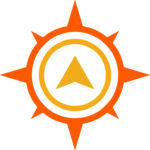 VISIT US
Find our convenient branches and over 30,000 ATMs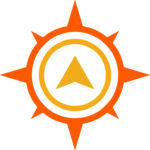 CALL US
You can reach us at 605.665.4309 or 1.800.491.4309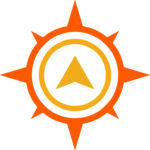 SEND US A TEXT
You can reach us at 605.665.4309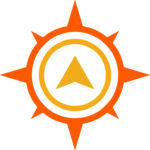 MAILING ADDRESS
Explorers Credit Union
PO Box 704 | Yankton, SD 57078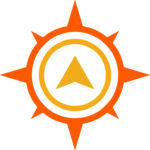 FAX US
Fax 605.665.4314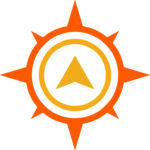 CU TALK
1.833.262.4613
IMPORTANT DEBIT/CREDIT CARD CONTACT INFORMATION
To report a lost or stolen card during business hours, call 605.665.4309 or 800.491.4309
After business hours, call 833.933.1681
To dispute fraudulent debit/credit card transactions, call 866.279.1399 M-F 8am-8pm EST
Debit/Credit Call Center Support, call 501.246.8497 Available 24/7
Card Activation & Pin Change, call 833.998.4569
Is my branch open today?
NOTICES – CLOSURE, OPENING LATE OR LIMITED OPERATIONS
Explorers CU shares notices of branch closure, opening late or limited operations by 6:45 AM to our media contacts. When the decision to change operations is made during the day, we will begin notifications as soon as possible.  We also share this information on our Facebook and Instagram accounts, on an ExplorersCU.com website notification bar and on our branch digital display boards. If we expect long-term operation changes, we will email members our operations plan for continued service.
Click here to view Explorers CU's Media Contact list
HOLIDAY HOURS
24/7 BANKING SERVICES
On these days, funds may be accessed by Online Banking, Mobile App, and our 30,000 ATMs.