Ready to go paper-free, reduce clutter and protect yourself from identity theft?  With eStatements, you can keep your statements protected within your Online Banking account. Not only is it more convenient, but it's also safer and faster than mailed statements.
BENEFITS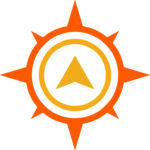 Safe and secure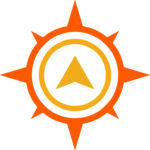 Receive statements faster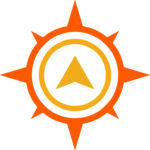 Review statements going back 12 months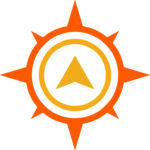 Print your statements whenever you need a hard copy
ACCESSING YOUR ESTATEMENTS
To access your Explorers CU eStatements:
1. Log onto the It'sMe247 Online Banking Website or App
2. WEBSITE: Choose "eStatements" under the "Go Mobile" menu
.   APP: Choose "My eStatements" under the "More" menu
YOUR TAX INFORMATION
The tax information that is being provided to the IRS will be reported on your December 2022 electronic account statement.
NO PAPER COPY of the 1099-INT tax form will be mailed.
If you are signed up for eStatements, your tax information can be viewed after January 1, 2023, by accessing your December eStatement in It'sMe247 as usual.
Please contact us if you wish to discuss deactivating eStatements prior to December 31, 2022.
To read the "Instructions for Recipient" information from the back of a standard 1099-INT form, click on this link: "Form 1099-INT Instructions". These instructions explain how to read the tax information that will appear at the end of your December statement.
Thank you for choosing eStatements.
NOT AN ONLINE BANKING USER?
Sign up for Online Banking today! Simply stop in any of our branches or call a Member Service Representative at 800-491-4309.