Where do you want your financial journey to take you? Explorers CU is here to help. We have a vision of financial empowerment for everyone – backed by fresh teamwork, drive and ingenuity daily.
We do banking, different. As a not-for-profit, member-owned cooperative, we return profits to our members through financial education, reinvesting in the community, low-interest rate loans, and higher dividends.
You set the goal(s) and the pace. We'll provide the financial tools, expertise, guidance and support to get you there.
WHO CAN JOIN?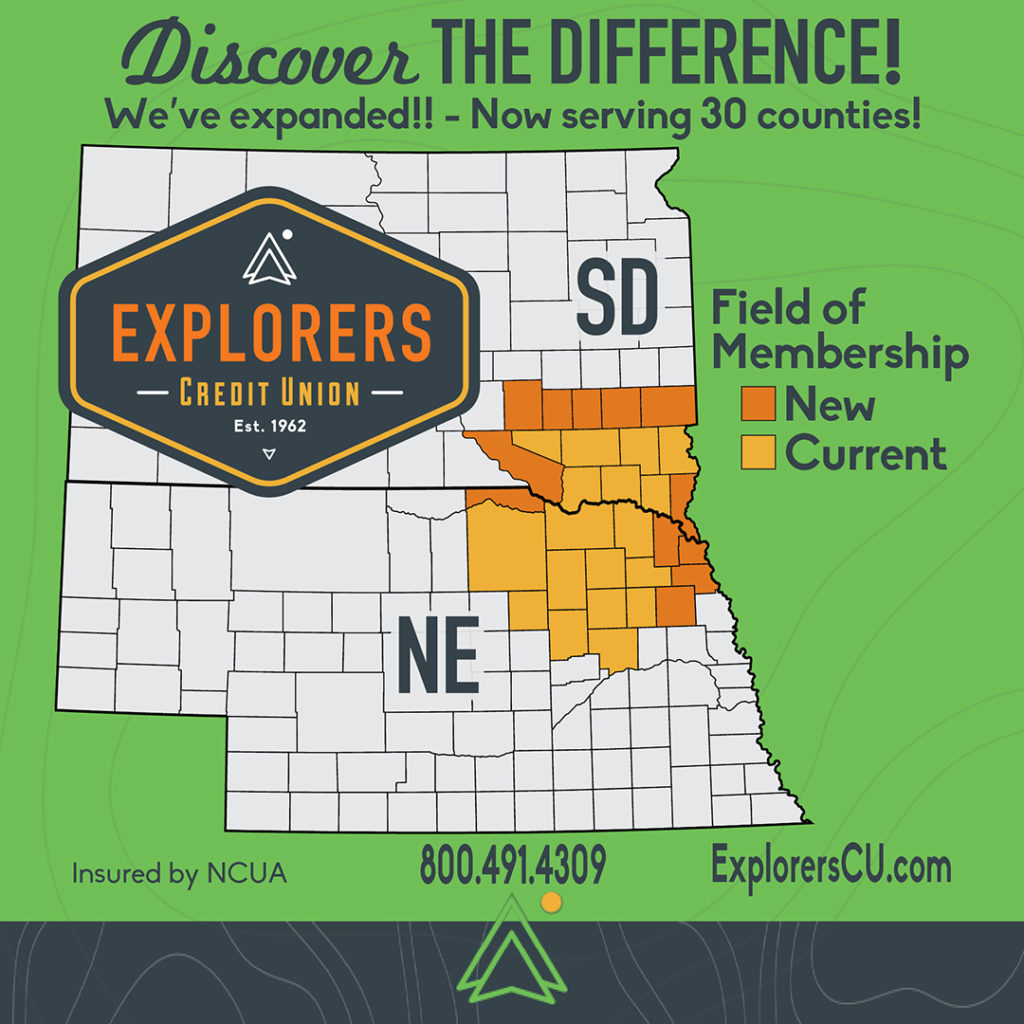 Our field of membership includes people who live, work, worship, volunteer or attend school in any of the following counties:
South Dakota: Aurora, Bon Homme, Charles Mix, Clay, Davison, Douglas, Hanson, Hutchinson, Lincoln, McCook, Minnehaha, Turner, Union and Yankton
Nebraska: Antelope, Boone, Boyd, Cedar, Cuming, Dakota, Dixon, Holt, Knox, Madison, Pierce, Platte, Stanton, Thurston, Wayne and Wheeler
Immediate family members of Explorers CU members are also eligible for membership. Plus, once you're a member, you're always a member. Even if you relocate.
TO BECOME AN EXPLORER
Let us be your guide to financial empowerment – apply online, call 1.800.491.4309 or stop by any of our branches to talk with a Member Service Representative! Must have the following to become a member:
Meet membership requirements
Minimum Share (Savings) Account deposit of $10
Social Security Number
Valid Government-issued Photo ID – If your address does not match this ID, then you must bring in a piece of mail
Minors must come in with a parent or guardian
MEMBER BENEFITS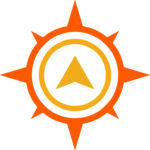 Personalized Service – we take the time to listen to your needs and understand your goals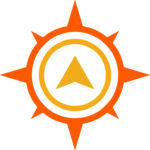 Better Rates – as a not-for-profit institution, pay less on loan interest and earn more on savings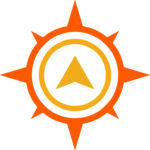 Lower fees – we are committed to transparency with our fees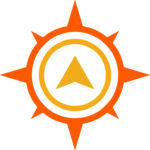 People helping people – we are committed to lifting you up and improving your financial well-being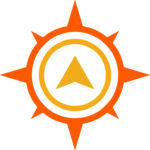 Nationwide ATM access – we offer free access to more than 30,000 ATMs nationwide