All Explorers Credit Union Checking Accounts include a FREE* Mastercard Debit Card.
BENEFITS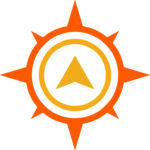 No monthly or annual fee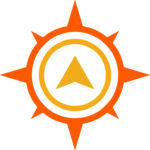 Easy and convenient to use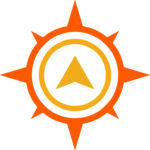 Safer than carrying cash or checks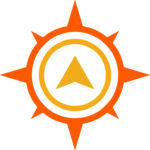 Use worldwide where Mastercard is accepted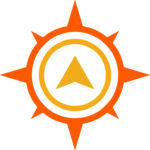 Zero liability** protection against unauthorized purchases.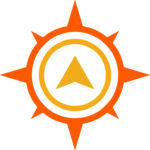 Price protection for most purchases within 60 days. If there is a lower price advertised for your purchase, you can receive the difference between the price you paid and the lower price advertised.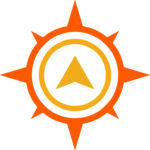 Extended warranties double most manufacturer warranties for up to one additional year.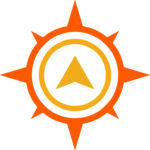 Satisfaction guarantee for qualified purchases within 60 days. If you become dissatisfied with a product you purchased and the store will not accept a return, you may be eligible for a refund for the cost of the product up to $250.
**See Mastercard for details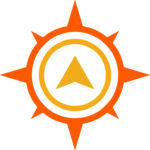 Transactions are withdrawn directly from your checking account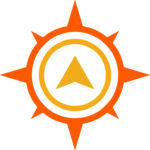 No per transaction charge on Explorers CU ATMs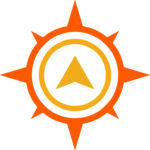 Overdraft Protection available
HOW TO GET A CARD
Simply stop in any of our branches or call a Member Service Representative at 800-491-4309 to learn how to get your FREE* Mastercard Debit Card.
*Replacement cards are subject to a $10 fee.
IMPORTANT CARD CONTACT INFORMATION
To report a lost or stolen card during business hours, call 605.665.4309 or 800.491.4309.
After business hours, call: 833.933.1681
To dispute fraudulent debit/credit card transactions, call 866.279.1399 M-F 8am – 8pm EST
Debit/Credit Call Center Support, call 501.246.8497 Available 24/7
Card Activation & Pin Change, call 833.998.4569
DEBIT CARD ROUNDUP
Build your savings by automatically "rounding up" each debit card purchase with Debit Card Roundup
CARD CONTROL
Turn your Explorers CU Debit Cards on and/or off if your card becomes lost or stolen with the Explorers CU Mobile App
ACTIVITY ALERTS
You can choose to receive alerts when your debit or credit card is used for purchases over a specified amount, online transactions, purchases outside the United States, and more. You can even customize the purchase amount threshold—for example, setting it to only receive alerts for purchases above $50.
To set up your Activity Alerts, ensure your Explorers CU app has been updated through Apple or Google Play, then:
Logon to the app
Select Enable Push Notifications
Select Edit Alert Settings
Select which card you want to modify
Select Enable Activity Alerts
Repeat these same steps for each card you want protected
HOW TO PROTECT YOUR CARD INFORMATION
Credit and debit card fraud occurs through a variety of channels. Here are a few things you can do to protect your information:
Carry only the cards you need.
Cover your hand when entering your PIN.
Check for skimmers on ATMS or gas pumps before inserting your card.
Be cautious when using your card for online shopping or gaming. Make sure the site is secure and legitimate.
Don't save card information in your web browser.
Never give your card information over the phone. Unless you initiated the call and trust the company.
Never leave the tip or total line on a signed receipt blank. These may be changed after you signed the receipt.