Keep up to date on your credit score with SavvyMoney® Credit Score! A new feature in Online & Mobile Banking.
WHAT IS SAVVYMONEY?
SavvyMoney is a free credit score program offered to Explorers CU members that shows your latest credit score, gives you an understanding of the key factors that impact your score, and shows you the most up to date offers that can help reduce your interest costs. With this, you'll always know where you stand with your credit and how your financial institution can help save you money.
WHAT YOU GET
You'll receive a free monthly update of your credit score. Plus: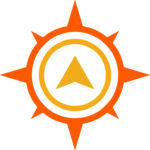 Access to your full credit report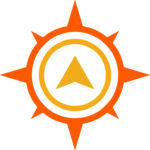 Credit monitoring alerts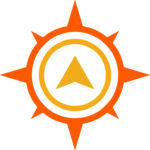 Personalized tips to improve your credit score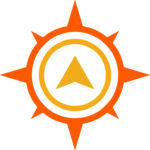 Learn how to save money on new and existing loans
FREQUENTLY ASKED QUESTIONS
To get all your questions answered, visit our SavvyMoney FAQ Guide.
GET STARTED
Log into Online Banking
Click on the My Accounts tab and select Credit Score
Follow the prompts to complete registration
NOT AN ONLINE BANKING USER?
Sign up for Online Banking today! Simply stop in any of our branches or call a Member Service Representative at 800-491-4309.