FINANCING YOUR EDUCATION
INVESTING IN YOURSELF IS A WORTHWHILE ADVENTURE
When the federal student aid options aren't enough, you can turn to Explorers Credit Union to bridge the financial gap.  Our Private Student Loan options are available for up to $8,000 a year to cover tuition, books, housing, food, gas, laptop and more.
BENEFITS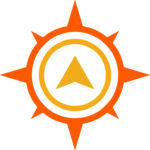 Help build credit history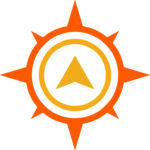 No origination or prepayment fees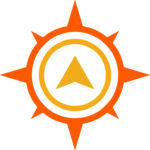 Use your loan for tuition, books, room & board and more!
Or, you can stop in any of our branches, call a Loan Officer at 800-491-4309
or send an email to loans@explorerscu.com.
SECURED CREDIT CARD – IGNITE YOUR FINANCIAL FUTURE
A healthy credit score is a key to a successful financial future. Your credit score helps financial institutions approve you for things like auto and mortgage loans, and it helps determine your interest rate. A lower interest rate means you save more money over the life of the loan.
If you're looking for a safe way to build or rebuild your credit score, our Secured Credit Card is a great option for you.  Our Secured Credit Card is a variable rate credit card that allows you to start building a solid credit score with responsible use. Plus, this card gives you peace of mind knowing that your credit is secured by a deposit in a deposit account.
MOBILE BANKING – CONNECT WITH YOUR FINANCES
If you use Online Banking you can now easily access your account on the go with the Explorers CU App!  With the Explorers CU Mobile App you can do everything you would do from home:
Review account balances and history
Deposit a check with mobile deposit
Schedule and make loan payments
Transfer funds
Pay bills
Control your cards – turn on/off Explorers CU debit or credit cards if your card becomes lost or stolen
Apply for an Explorers CU loan
Find branch locations and hours
Contact Explorers CU
To get started, download the Explorers CU Mobile App:
ADDITIONAL RESOURCES