Discover The Difference
Where do you want your financial journey to take you? Explorers CU is here to help. We have a vision of financial empowerment for everyone – backed by fresh teamwork, drive and ingenuity.
As a not-for-profit, member-owned cooperative, we return profits to our members through financial education, reinvesting in the community, low-interest rate loans, and higher dividends.
You set the goal(s) and the pace. We'll provide the financial tools, expertise, guidance and support to get you there.
OUR HISTORY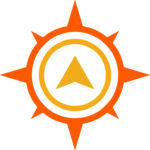 On February 28, 1962, the employees of the Yankton State Hospital organized and chartered the Yankton State Hospital Employees Federal Credit Union. This small branch was renamed to Services Center Federal Credit Union (FCU) and grew to three branch locations with over 7,700 members and $70 million in assets.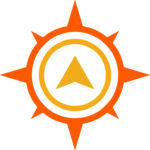 In March 2019, Services Center FCU expanded their charter from serving 6 to 18 counties between South Dakota and Nebraska.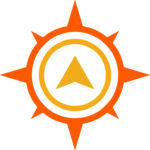 Due to this charter expansion, in March 2020, Services Center FCU recognized that our members and community have evolved.  To respond to those changes, Services Center FCU changed their name to Explorers Credit Union (CU).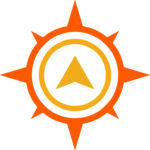 In August 2021, Explorers Credit Union expanded their charter to serve 30 counties in southeastern South Dakota and northeastern Nebraska. Explorers CU currently serves over 9,000 members and manages over $100 million in assets.
OUR PROMISE
Explorers Credit Union exists to support, educate, encourage and inspire our members to reach their financial goals.
Whether in person or online, we ensure a consistent Explorers experience for everyone: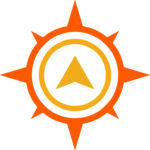 WE have a vision of financial empowerment for everyone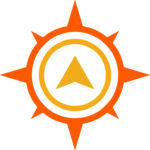 WE are all on a journey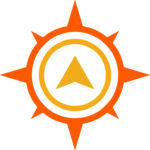 WE are all driven to make an impact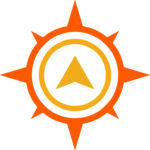 WE believe working together gets us there
REPORTS
2023 Board of Directors Candidates
Would you like to further support the Credit Union?
Volunteer for our Supervisory Committee or to be on our Board of Directors!
Annual Report: 2022 Annual Report
Statement of Income and Financial Condition: July 2023 Month End Financials 
Federal law requires all financial institutions to obtain, verify, and record information that identifies each person who opens an account to help the government fight money laundering and funding of terrorism.