Text banking allows you to receive text message replies on your accounts by sending a command to IM247 (46247).
WHAT CAN YOU DO WITH TEXT BANKING: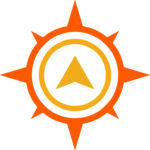 Check account balance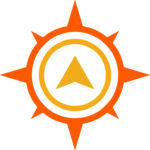 ACH or direct deposit notification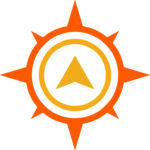 Loan payment reminder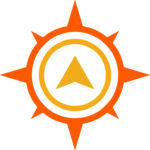 E-notice notification
NOT A TEXT BANKING USER?
Sign up for Text Banking today! Simply stop in any of our branches or call a Member Service Representative at 800-491-4309.
TEXT COMMANDS:
| Command | Response |
| --- | --- |
| BAL | Balance for all eligible accounts |
| BAL BIZ | Balance for up to three savings or checking accounts |
| BAL 010 | Balance for a specific account |
| BAL BIZ 010 | Balance for a specific membership and account combination |
| STOP | Turns off all text banking |
| STOP BIZ | Turns off text banking for a specific account |
| HELP | The customer service number |